Connecting Obsessions.
Published in paperback format.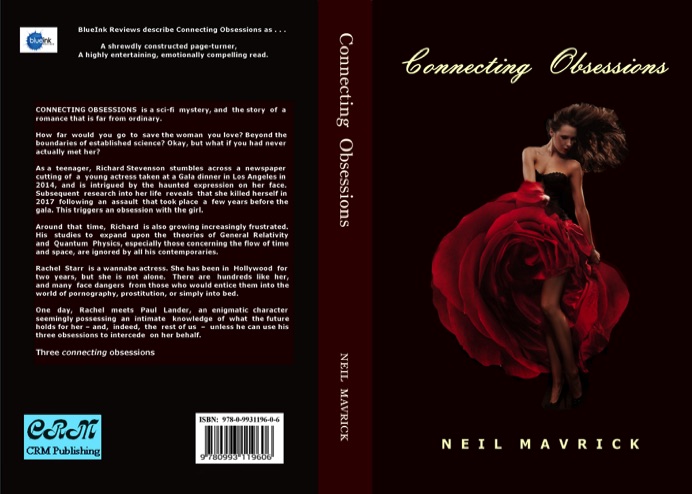 Expanding the Back Cover will allow you to read the "back cover blurb".
The various reviews are extracts from some formal and informal comments about the novel.
Should you wish to purchase a copy, please use that option above and, of course, thank you.